Kelleher looking forward to Nowlan Park encounters
Friday 22 March 2019
---
By Cian O'Connell
"It could be a marvellous day for somebody like myself with a foot in both camps, Dublin and Waterford, however, it could be quite the opposite too," Humphrey Kelleher laughs when discussing Sunday's Allianz Hurling League semi-finals.
The attractive double header at Nowlan Park features two counties close to Kelleher's heart. A former Waterford player, Kelleher, who also managed Dublin, has given distinguished service to the game in the capital.
Few are better placed to assess the health of the current Dublin team and Kelleher is adamant that this is an encouraging time for Mattie Kenny's outfit, who defeated Waterford in Division 1B before taking Tipperary's scalp in Thurles at the quarter-final stage.
"I think steady progress is being made by the Dublin set-up under Mattie Kenny," Kelleher states. "I think what Mattie Kenny has brought to the team is an ability not to give up and an ability to be able to believe in themselves.
"That is the main aspect in what he has done in Cuala. He knows how good the players are, but to be able to translate that into performances he now has got them more confident.
"He has also brought on a lot of players, he has given players an opportunity to show how good they are. He now realises that he has a core number of maybe 20 players that he can count on now which is great for Dublin hurling."
That depth was evident in Semple Stadium as Dublin were able to cope in the closing stages of the match advancing to the penultimate round.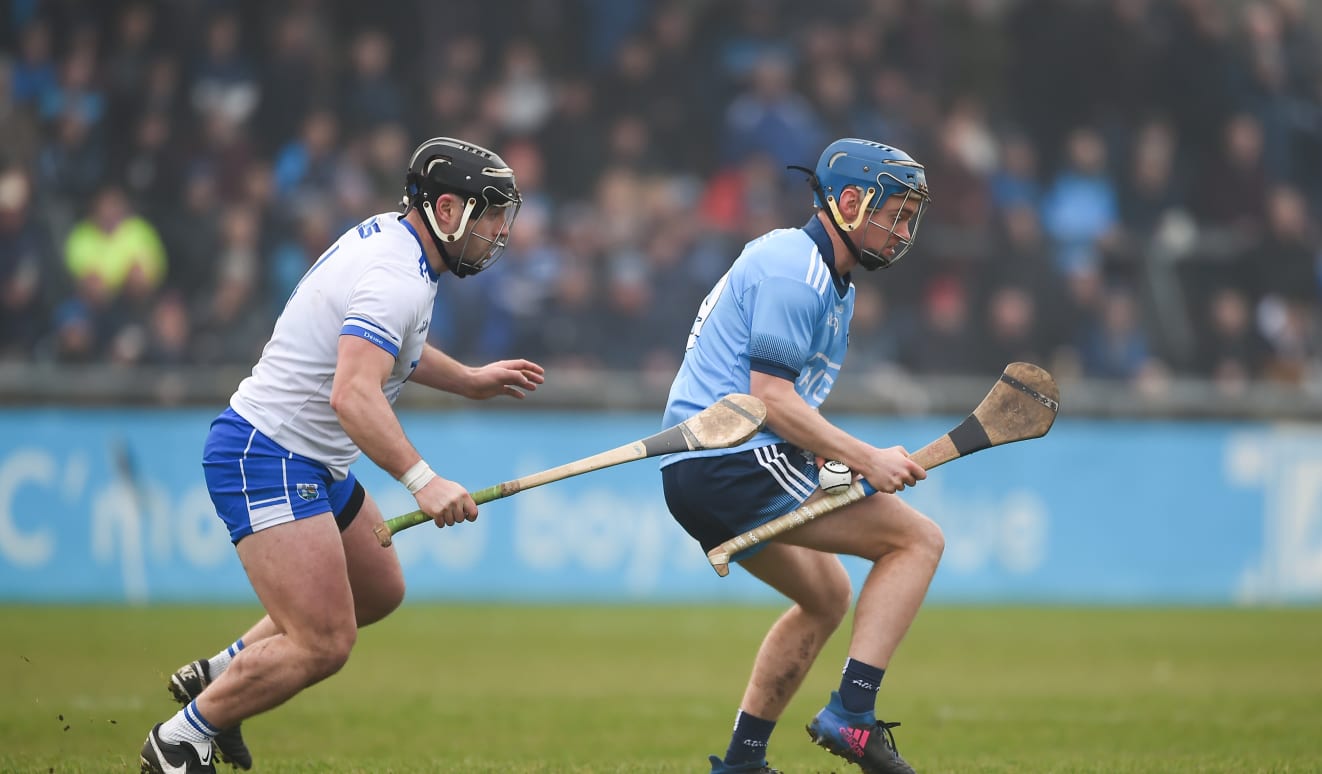 "It is a good sign and the style of play is also a huge factor," Kelleher says. "They are playing to their strengths and the backs are confident. They probably have the best full back in hurling in the country at the moment in Eoghan O'Donnell. Sean Moran has shown up to the standard that he had with Cuala."
Further up the field Kelleher believes there is further scope for improvement, but some recent signs provide optimism. "What Dublin need now is a consistency in their forward line, a belief in their forward line," Kelleher adds.
"He is developing Eamonn Dillon into an even better player than he was, he is also giving Oisin O'Rorke a good chance in the corner too. When you consider you have the likes of Mark Schutte and Conal Keaney to come on board it bodes well for Dublin hurling at the moment.
"There is also a reality that Championship is a little bit different and people must accept that to some degree. Progress is very, very good and the belief in the players is much higher than it had been previously."
Reaching the last four of the competition is satisfactory enabling Kenny's panel to feature in at least one more fixture against top class opposition according to Kelleher. "It is a benefit, but they are up against a top Limerick team," Kelleher stresses.
"I was at the match last year in Limerick in the League, it was very early on, a Saturday evening match when the Limerick team emerged as being real contenders. They will want to show that they are still vying for National League and Championship honours.
"Limerick will be a step up because they are much more advanced than Tipperary and Waterford, who are both a little bit in transition in terms of management and the development of a settled team.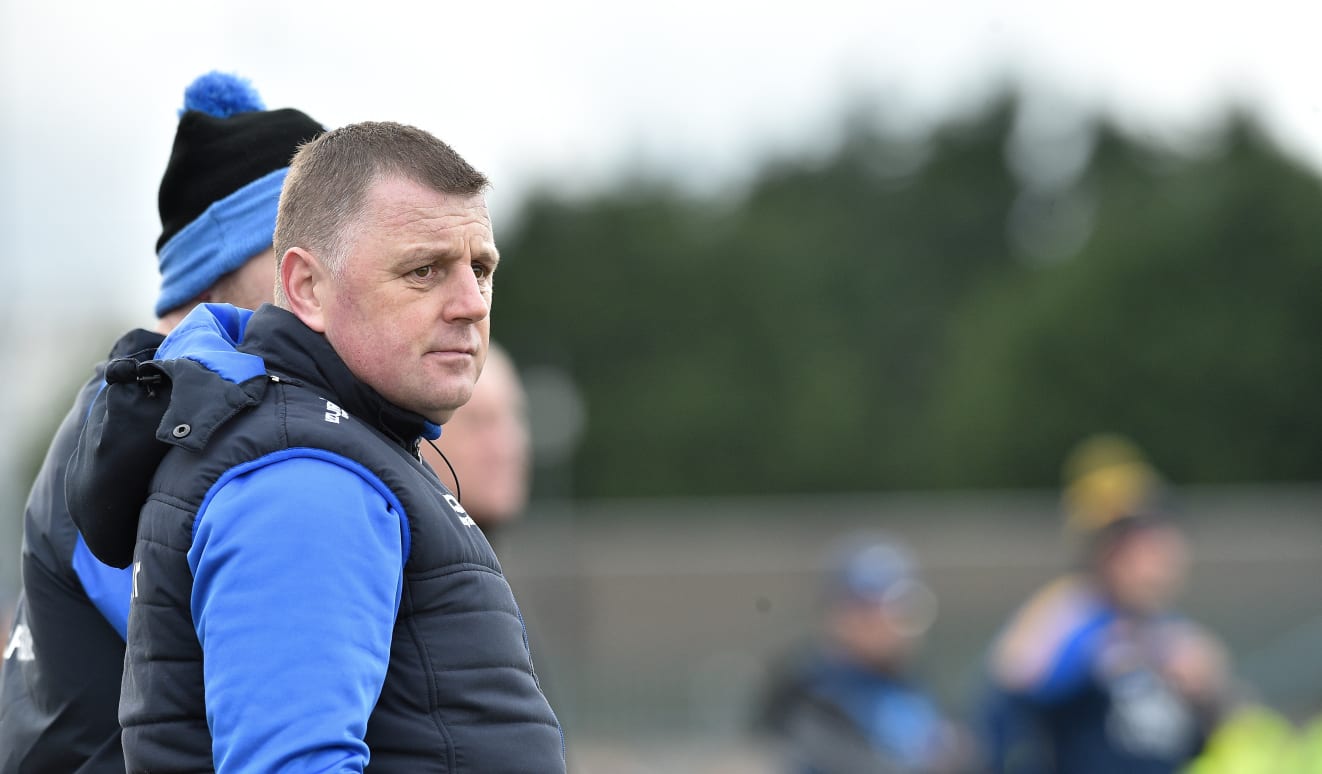 "Limerick are settled although John Kiely has been giving a few lads games. I think also that the physical aspect of Limerick will test Dublin more than the previous two games."
Kelleher is also enthusiastic about how Waterford have recovered following a disappointing loss against Dublin at Parnell Park. The subsequent successes over Galway and Clare suggests that Waterford are acquiring form and momentum ahead of the Munster Championship. "To score 0-31 against Clare having been down at half-time did show they are expressing themselves," Kelleher remarks.
"To watch the likes of Austin Gleeson in full flow is an amazing experience. You can see this guy – a marvellously gifted player. You also have the Bennetts. What you have now is the hardcore of the team that won the All Ireland minor in 2013 and the Under 21 in 2016. What Pauric Fanning is doing is to work on those players.
"Shane Bennett, Stephen Bennett, and Austin Gleeson were major players in those two teams. The big dilemma is where to play Austin Gleeson, but Waterford seem to have that confidence about scoring points that will allow them to be able to compete."
Kelleher reckons the spirited manner of the comeback triumph over Galway a fortnight ago carries weight.
"The match against Galway in Walsh Park was very significant," Kelleher comments. "They hadn't beaten in Galway in quite a while and for a few years had lost to Galway. I remember two years ago they were ahead against Galway by 10 points in Salthill, Galway came back to win.
"That was the launching pad for the Galway win in 2017, Waterford could do the same the other way if they win on Sunday against Galway in Kilkenny. It will be an intriguing game."